In our workshop, we work in a craft manner, following a method that combines classic and avant-garde techniques to achieve our ideal of excellence. All our products are created from optimal raw materials, and for this reason we use manufacturing processes that respect the organoleptic properties of each product to ensure that all our creations have the finest flavour.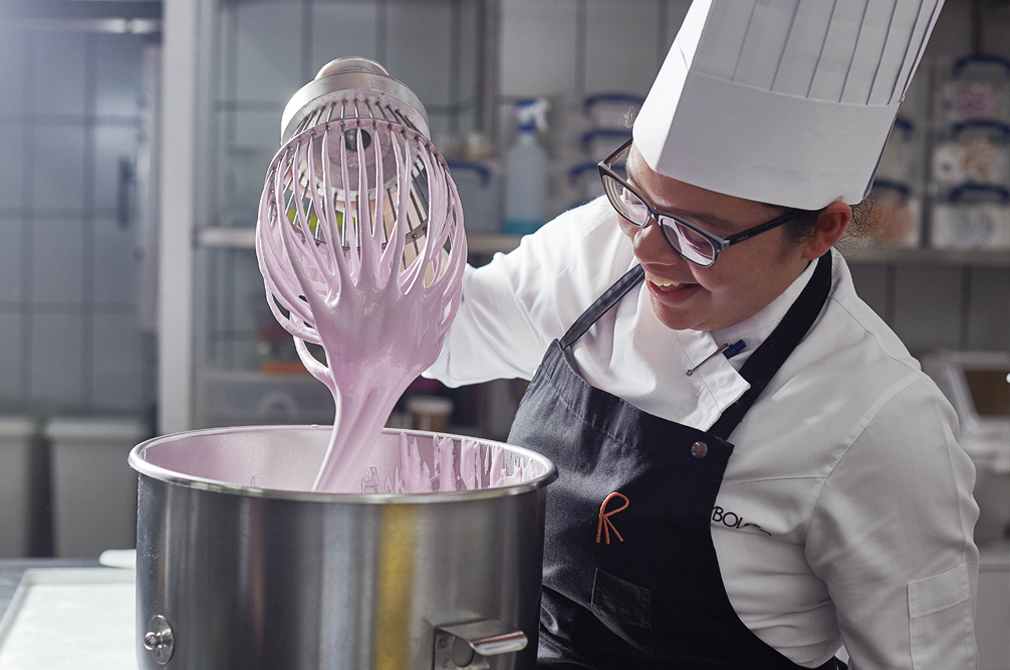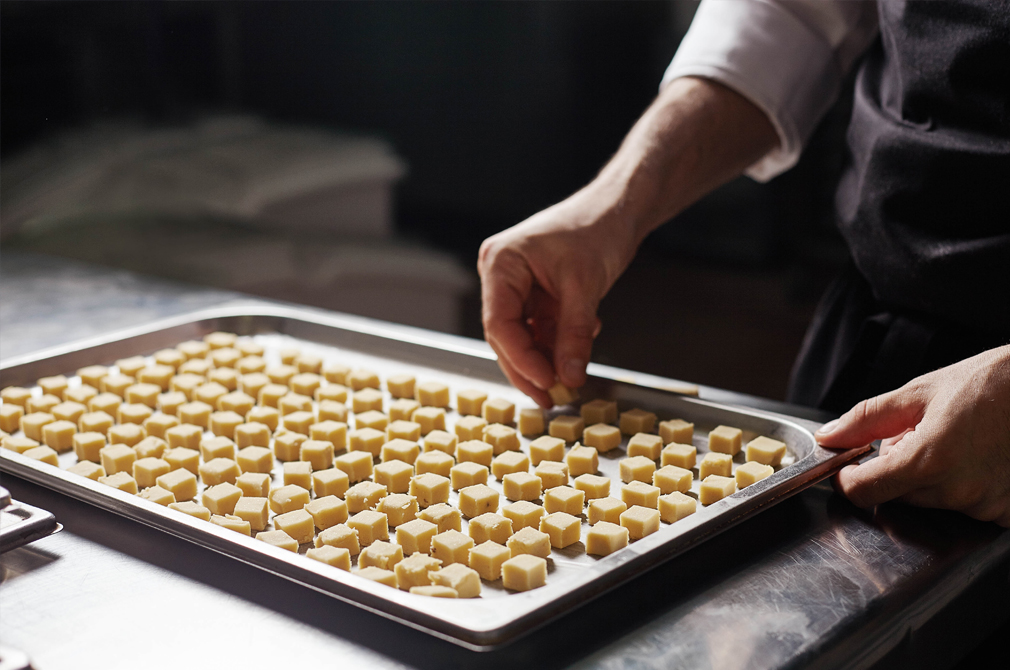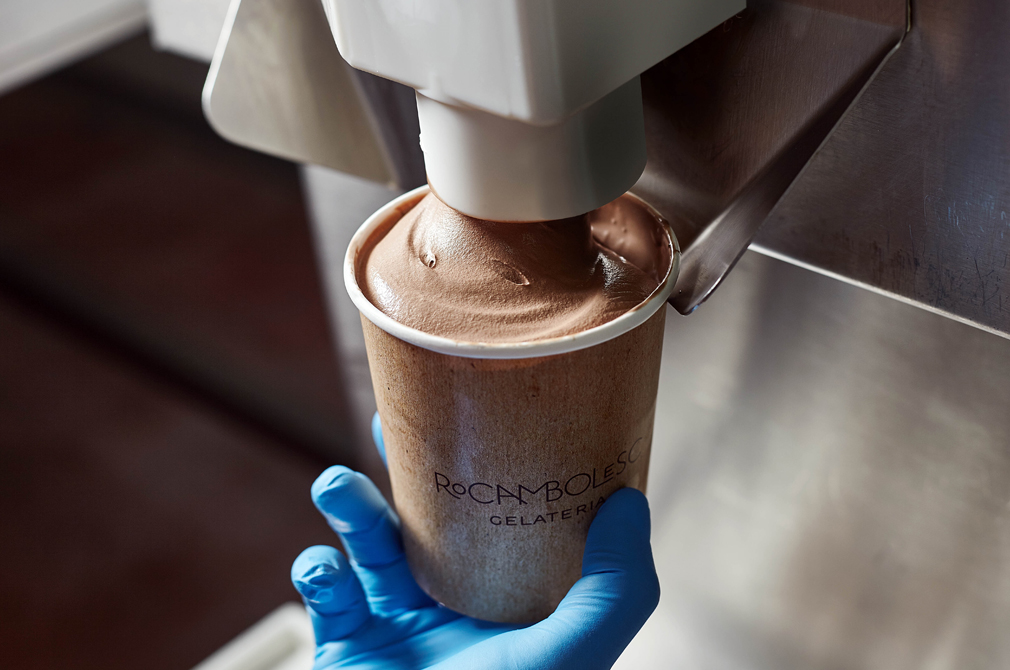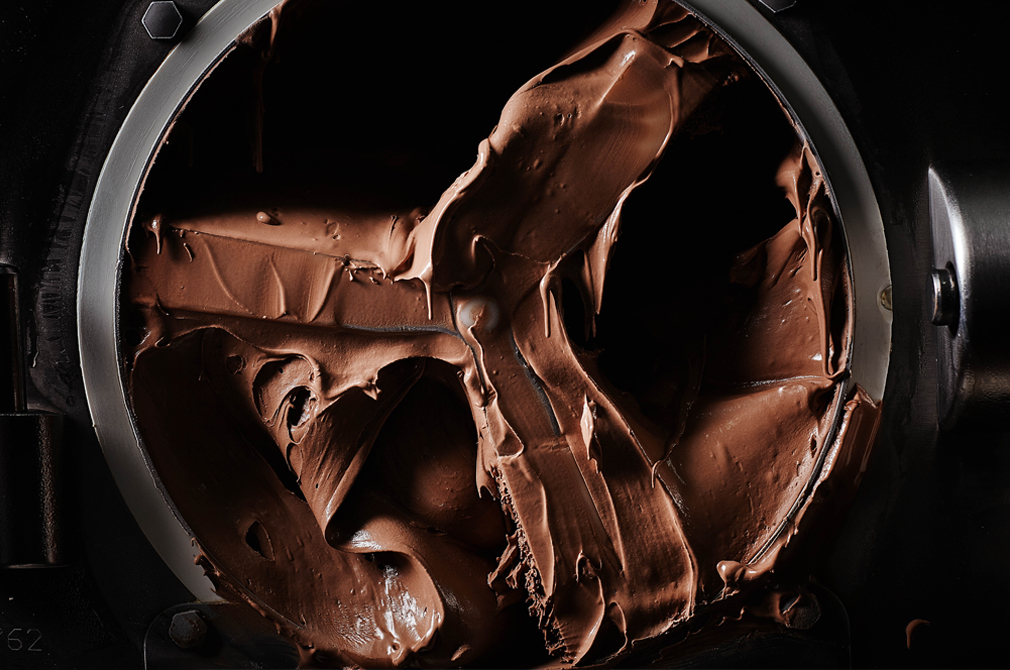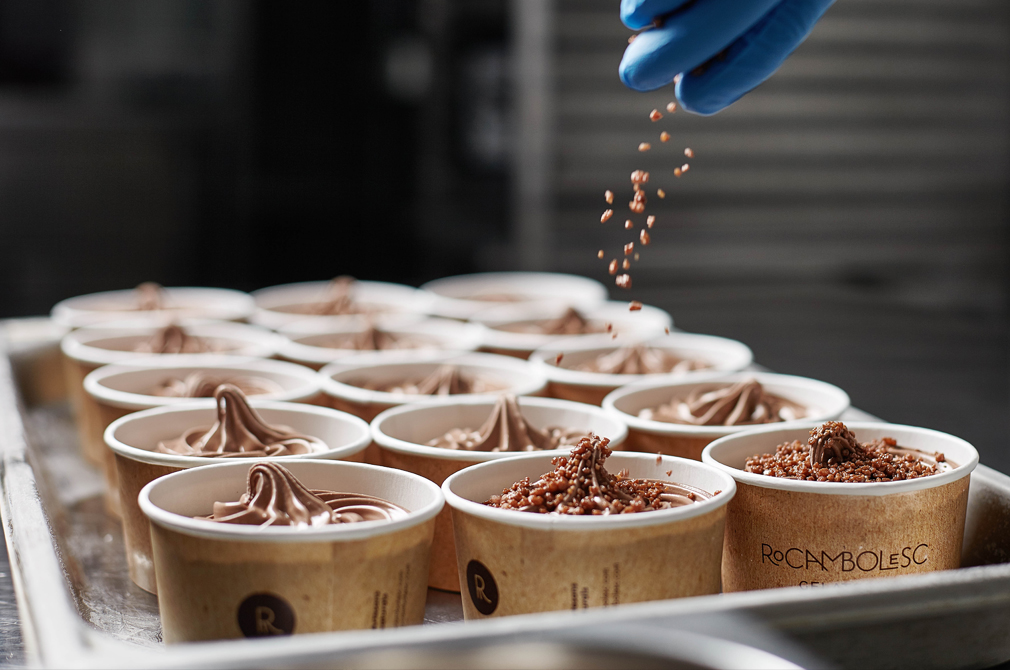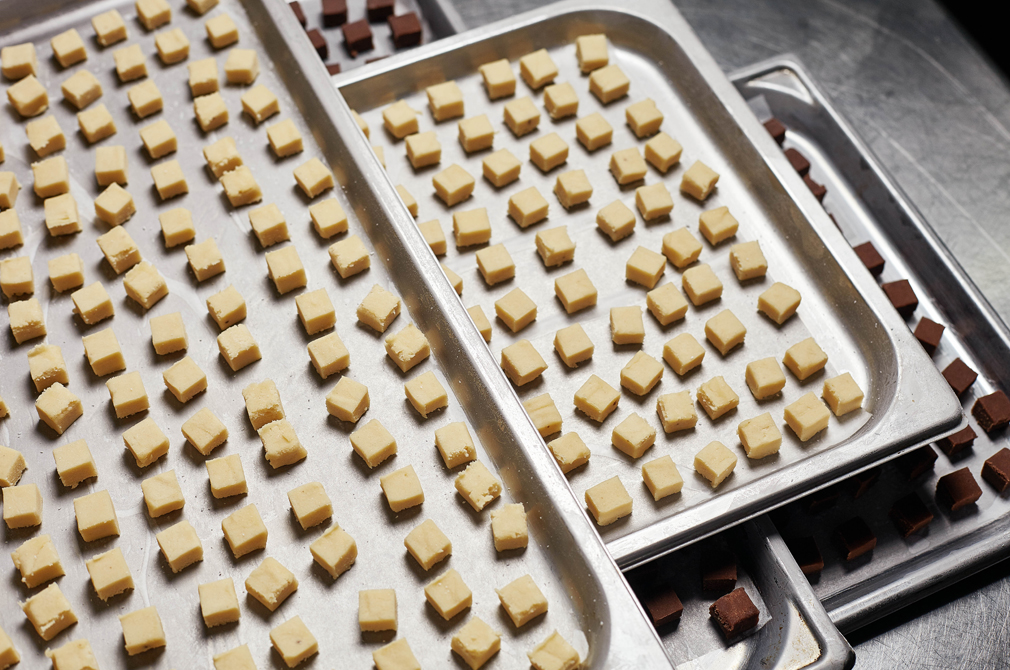 01

Who is behind our workshop?

Our workshop is formed by a professional team who are passionate and committed to excellence.

Jordi Amargant: Obrador Chief

Alba Perramon: Production

Nil Vera: Production

Òscar Morales: Logistics

Hanna El younsi: Reception

02

What is the difference between ice cream and sorbet?

The difference between ice cream and sorbet is in their composition: ice cream is made from milk, while in sorbet we do not include any milk, it is made with a base of water and fruit. As for texture, it is equally creamy in both products.

Mango and Passion Fruit sorbet

Vanilla ice cream

03

Is the milk we use organic?

We use organic milk from the La Selvatana farm, which is committed to organic production as a quality trait in its dairy products. Sustainability and commitment are present in its everyday life and each of its processes, from the care for its livestock to the production of its products.

04

How do we make our lollies?

We make them in our workshop manually, one by one, from 3D moulds, created and designed exclusively for our lollies, that help us achieve fun and delicious shapes. We have different types of lollies so that apart from having diversity in flavours you can also find that diversity in their finish. Some of them we end up bathing in chocolate, such as the Columbus Finger or the Happy lolly, and others we paint with gold, such as our Golden Hand lolly.