Gelato
In our gelato shops, you can taste the range of gelato which, adding toppings, end up composing a harmony of flavours and textures that can be understood as a dessert. You can choose your favourite toppings and design your own gelato, and you can also be advised by our team to achieve the perfect combination.
Only available in store
Popsicles
Crafted from 3D moulds created and designed exclusively for our lollies, achieving fun and delicious shapes. 
Only available in store
500 ml Tubs
With our tubs in 500 ml format you can take home a little piece of Rocambolesc. A wide range of sweet and savoury flavours, made with premium raw materials.
Only available in store
Panet
Eating gelato with warm hands is possible with our 'panet', a brioche filled with gelato and toppings, which we insert into a machine we have designed to give us the perfect temperature to obtain a brioche that is cold inside and toasted and sealed outside.
Available only on store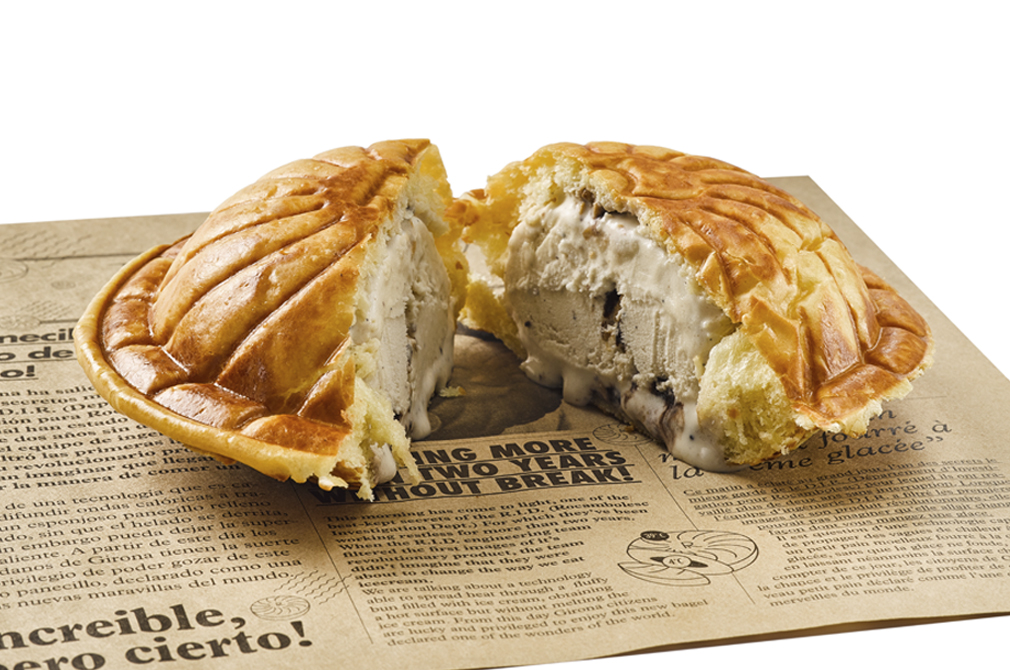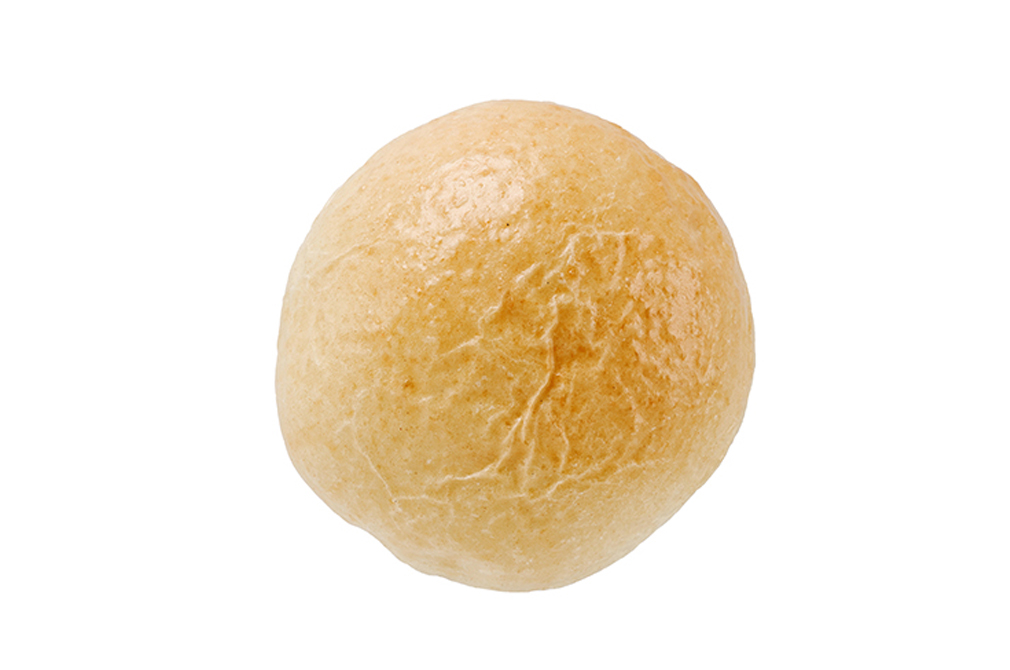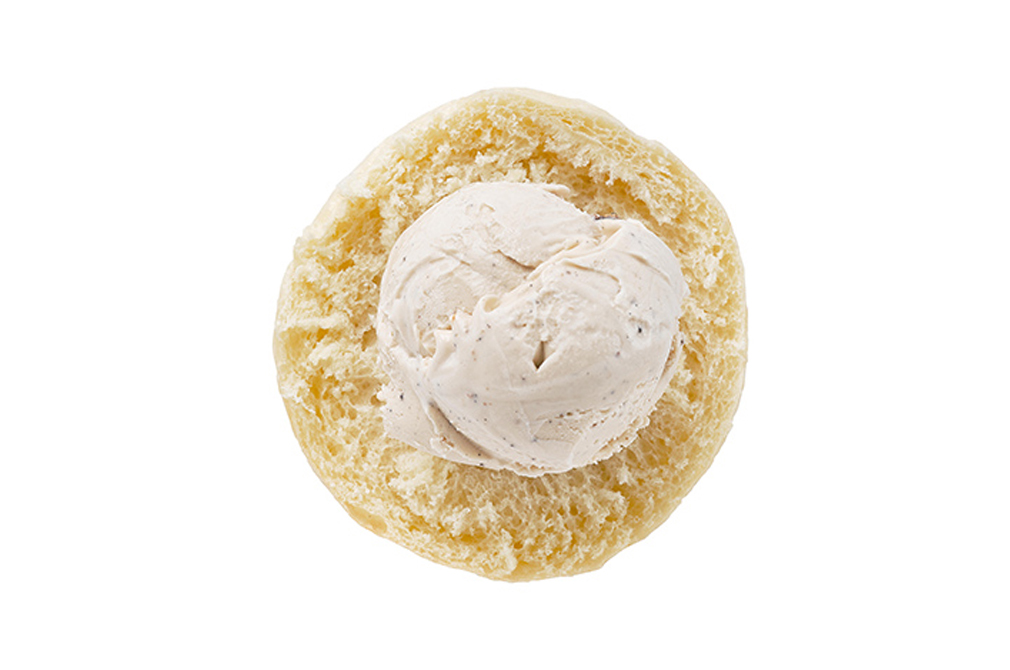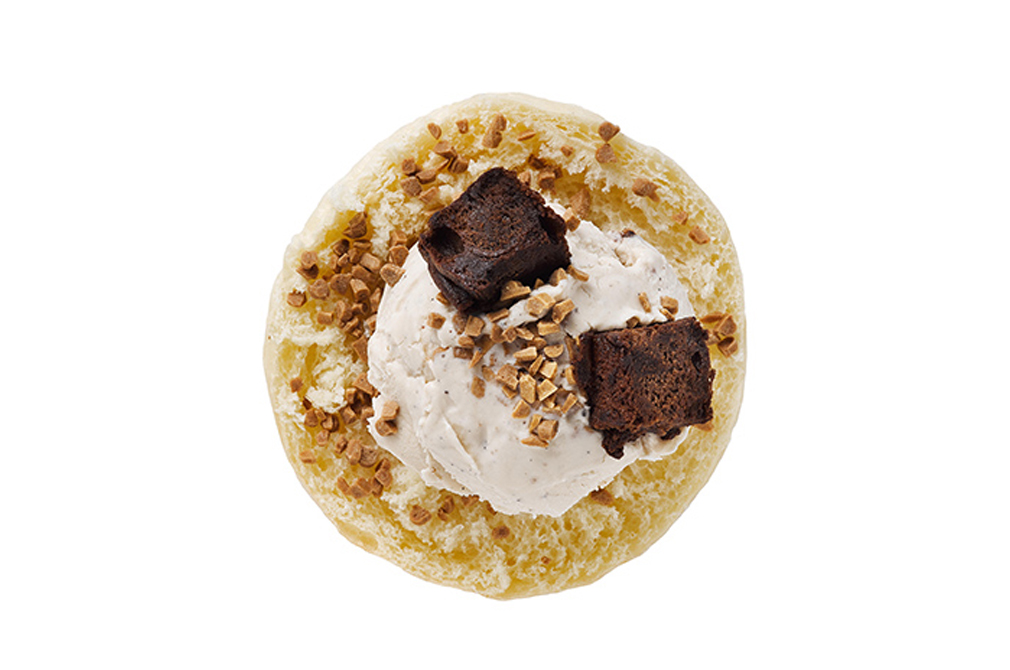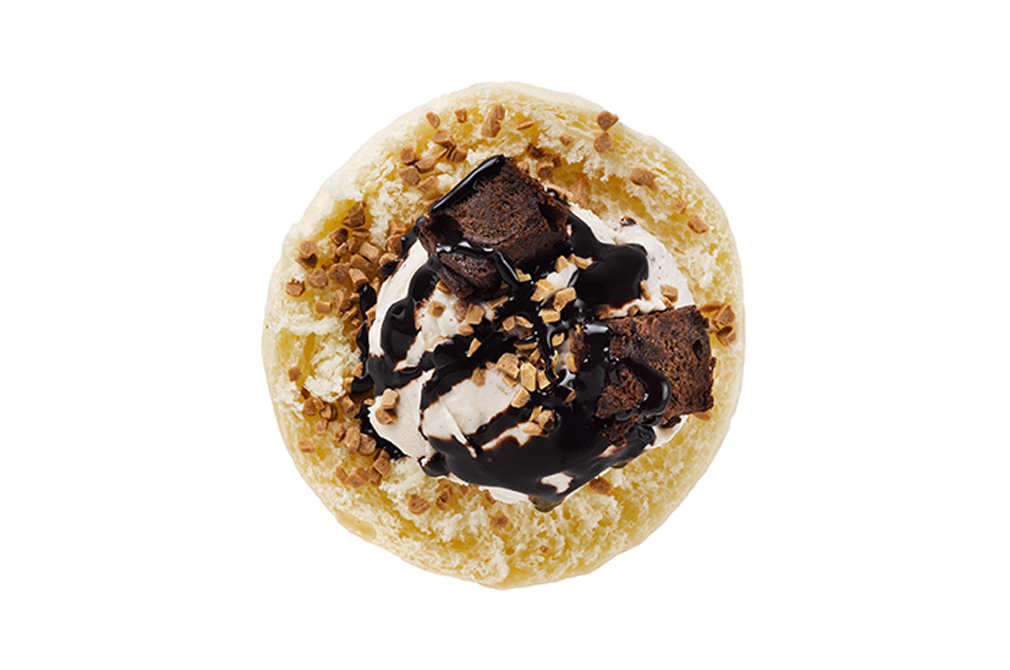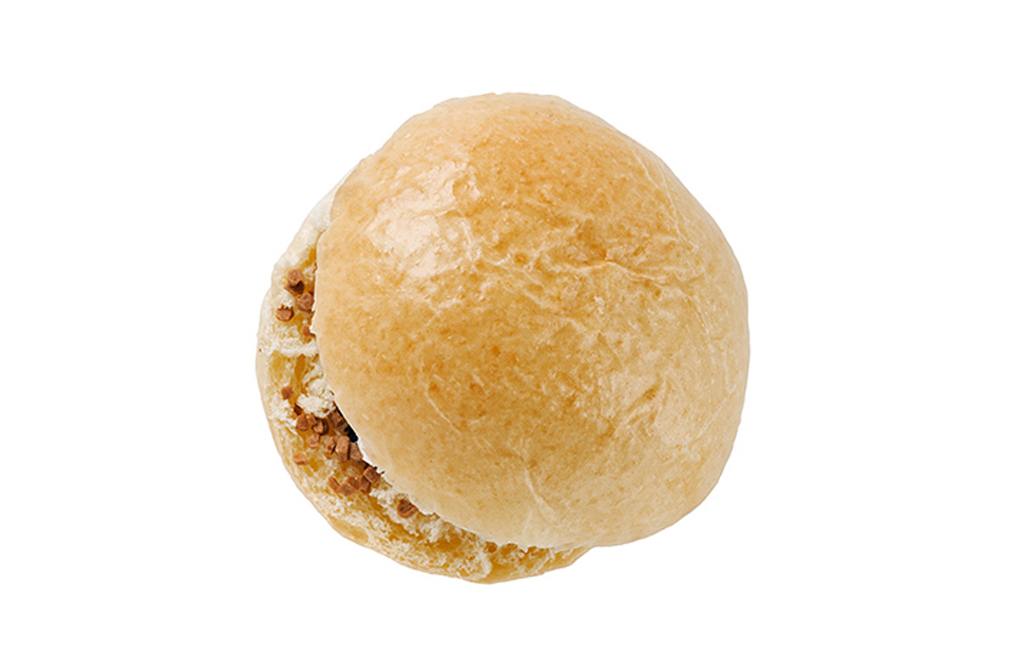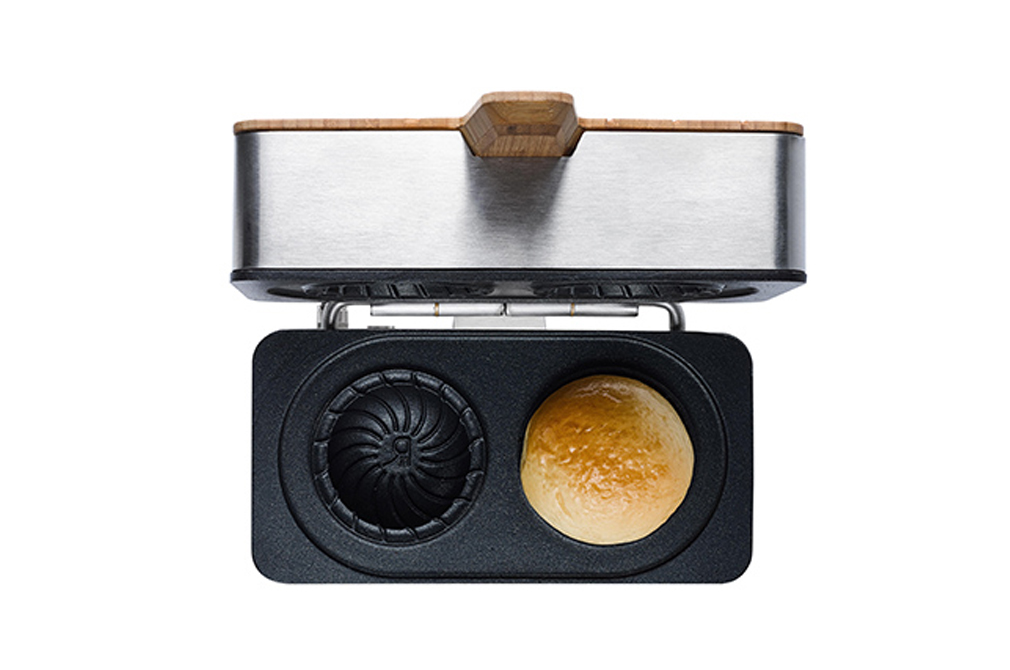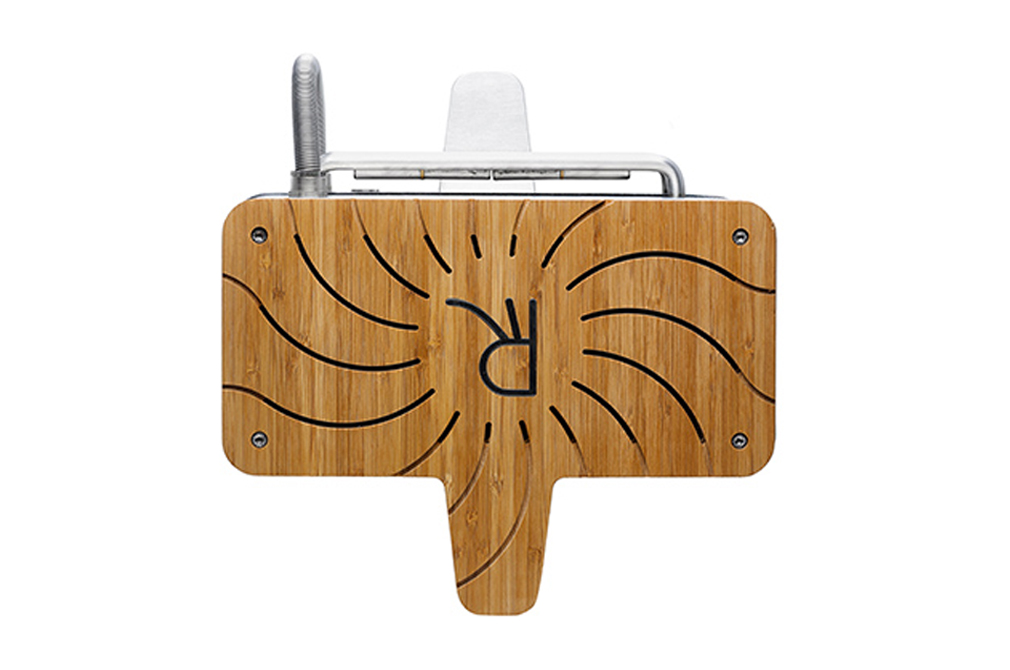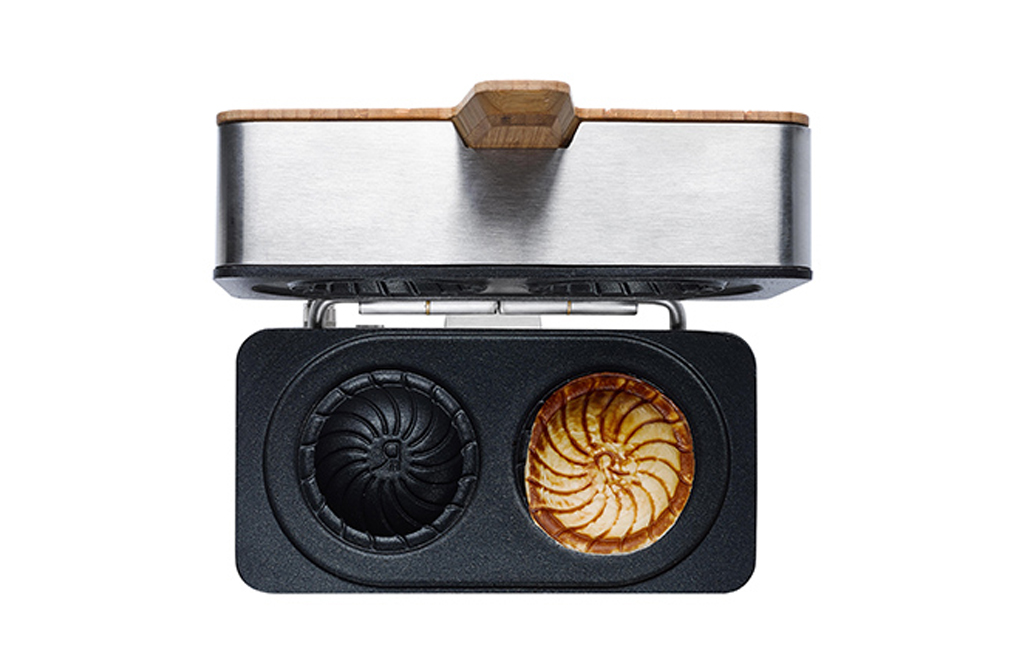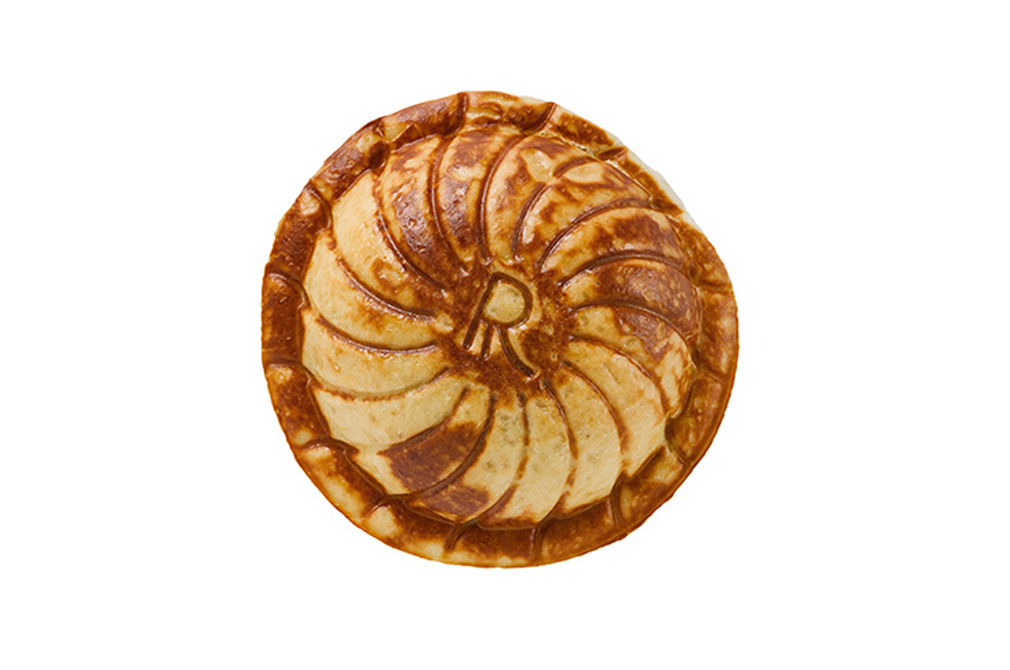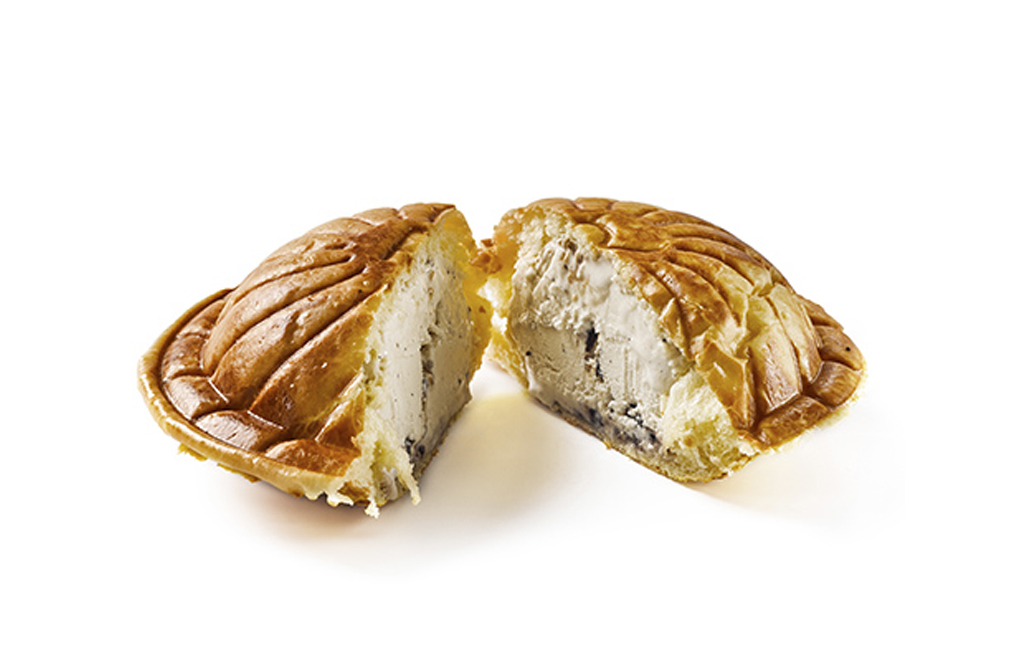 Toppings
We have a great variety of toppings that we make in our workshop in a craft manner and with high-quality ingredients. Among our star toppings, we highlight the hand-cut butter sablé, our effervescent lime rocks, the explosion of chocolate peta zetas, the sponginess of our chocolate cake, the sweetness of guava jam... These and many more you can find in all our shops.
Only available in store